Dr. Varma's Philosophy
Counseling and medication may help more then either treatment alone. Dr Varma understands people's individuality and the multidimensional origins of distress. Life doesn't have to be riddled with anxiety, mood swings, difficult interpersonal conflict, etc. Dr Varma can provide highly personalized care using a variety of methods, depending on a person's unique situation. Developing positive healthy attributes including nutrition, diet, exercise, and lifestyle changes can dramatically affect a person's well-being.
This multidimensional treatment approach may include laboratory tests, medications, psychotherapy, or psychological exercises tailored to the patient's particular situation. The patient and Dr. Varma work together as a team for optimal outcomes. She develops a treatment plan and may provide educational hand-outs so the patient can take time reading them at home. This preparation lays the foundation for the next visit to discuss what was learned and how it may have helped.
On the News
Watch as Dr. Varma speaks with a local news agency about the rising rate of depression and the help she can offer.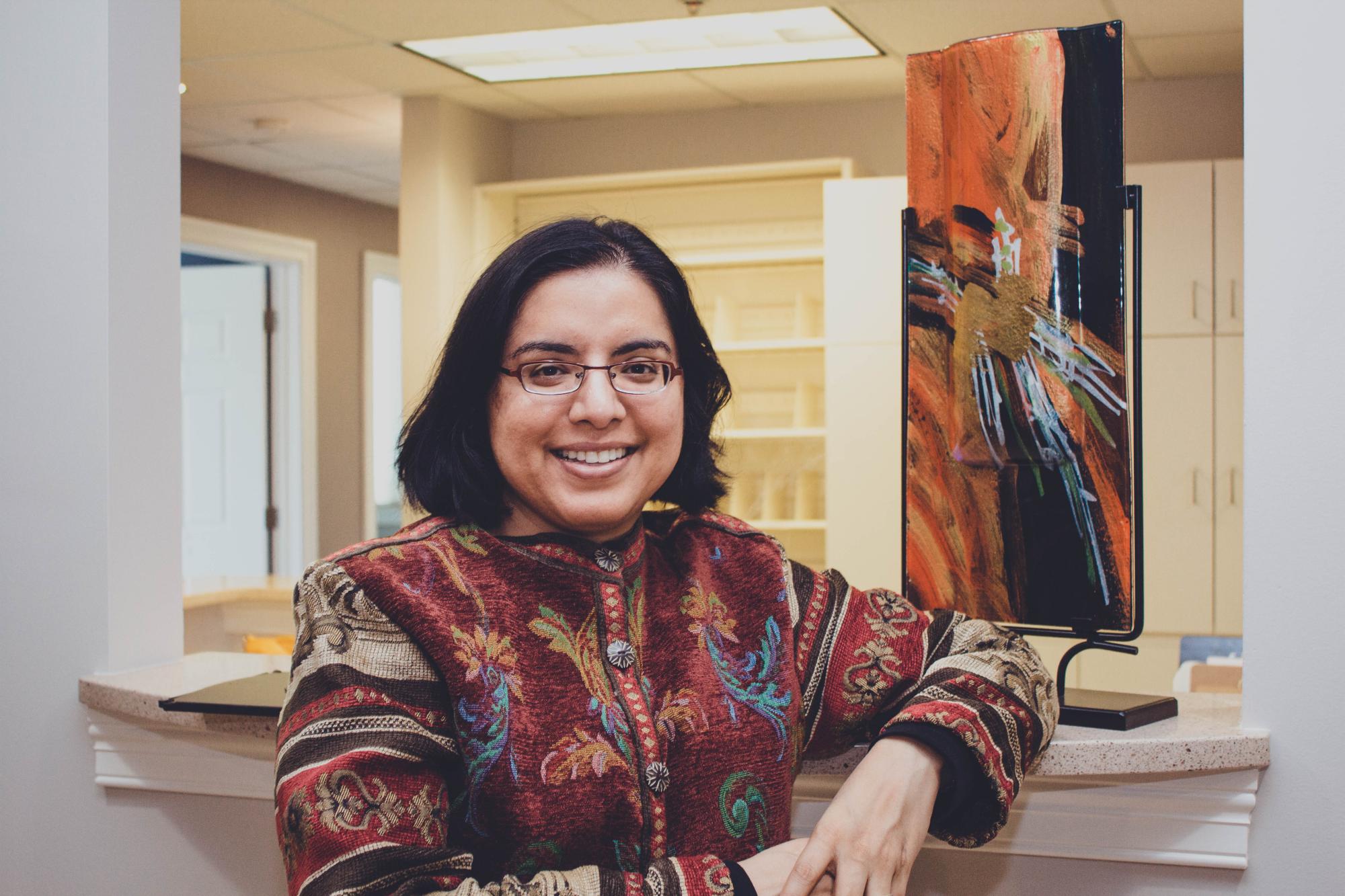 Dr. Varma's Qualifications
Psychiatry Residency
Advocate Health Care (Advocate Lutheran General Hospital) Program Affiliated with Advocate Health Care
Park Ridge, IL, United States
Internal Medicine Internship
Southern Illinois University Program
Affiliated with Southern Illinois University School of Medicine
Springfield, IL, United States
Medical School
Rutgers New Jersey Medical School
Newark, NJ, United States
College Degree
B.A in Biology (Summa Cum Laude)
Drew University
Madison, NJ, United States
Happenings 2018
Listen in as Dr. Varma speaks with Happenings Magazine on WLIP
Regarding Behavioral Health
Dr. Varma is a Board Certified Psychiatrist
American Board of Psychiatry and Neurology - Diplomate of Psychiatry
National Board of Physicians and Surgeons - Diplomate of Psychiatry
Dr. Varma was featured on US NEWS in an article on Mental Health
Physician's Weekly
Dr Varma wrote an article about patient referrals for other physicians